HAVE YOU STRUGGLED WITH ANY OF THESE
CONDITIONS?
If you have struggled with multiple kinds of treatments, including surgery, without any significant pain relief, you might be a good candidate for these alternative treatments. Our team may suggest regenerative and stem cell therapy if you have:
new patient special
Discover what is possible!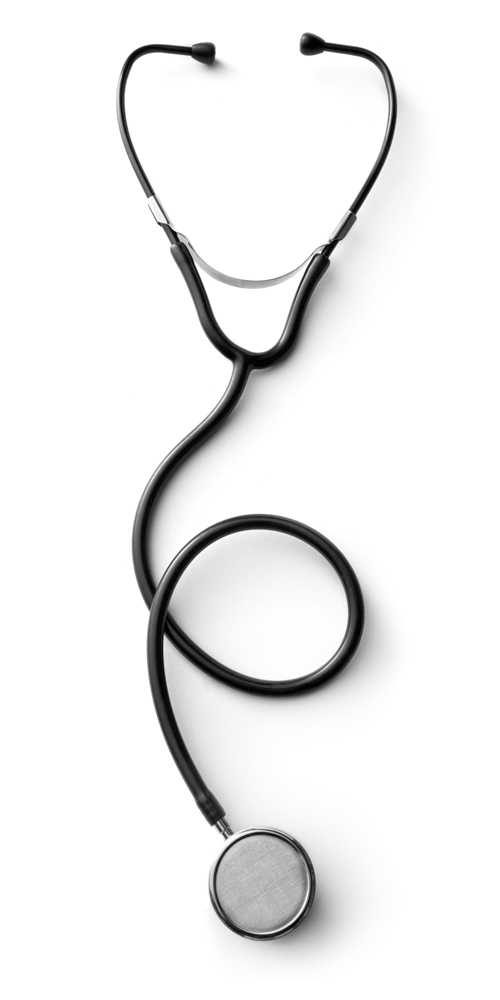 What is Regenerative Medicine?
Regenerative medicine is a cutting-edge, minimally invasive approach to self-healing. The process involves boosting your body's healing capabilities, by implanting specialized cells -- either from another part of your body or a donor -- into your injured tissues. Over time, those cells start regenerating and forming new, healthy tissues. These potent treatments not only heal damaged tissue but help regrow tissue.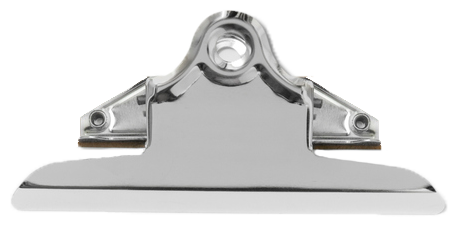 THERE MAY BE
HOPE FOR YOU
If you are suffering with with one of the listed conditions, there may be hope!
Schedule your Complimentary Consultation today.
STEM CELL TREATMENT BENEFITS IN Huntsville

Stem cells are specialized cells that can differentiate into other types of cells. So if you need more healthy cells to repair tissues in your knee, for instance, stem cell injections can help.

Stem cells are the body's repair system. Their main function is to maintain and trigger healing for damaged tissues and then replace cells that aren't performing at 100 percent. Stem cell therapy helps the body to naturally repair itself by reducing edema and supporting the body's natural healing process.

If you have been suffering from joint and/or soft tissue injuries, stem cell therapy can often lead to relief and the repair of damaged cells with little to no downtime.
take action now
See what stem cell therapy can do for you
When will I start noticing improvements in
pain levels
Regenerative treatments don't work overnight - this process takes time. Most patients who have gone through regenerative treatments and stem cell therapy report having less pain within 6-8 weeks following their procedure.