you may be a candidate for BioTE®
If you have any of the following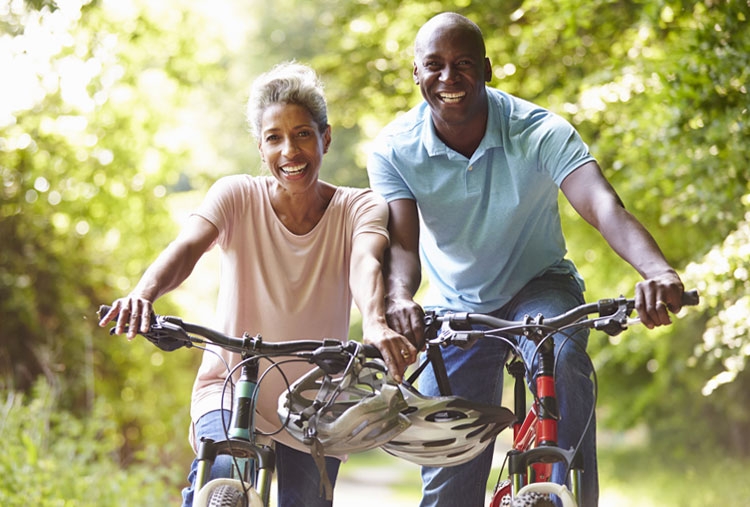 Irritability & mood swings

Memory loss, mentalfog & confusion

Night sweats & hot flashes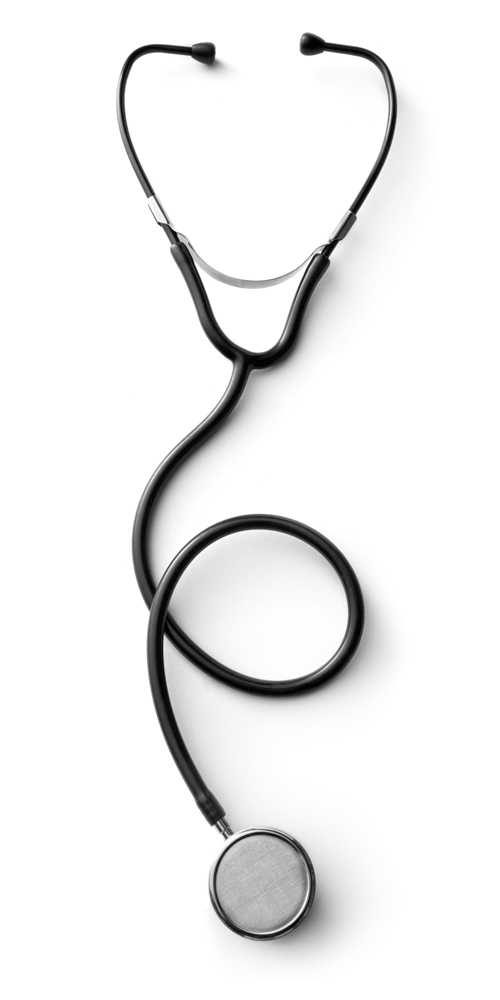 WE OFFER A NEW SOLUTION
Are you a candidate for natural hormone balancing? Would you like to improve your life, health, and sense of well-being? Would you like to change & regain your life?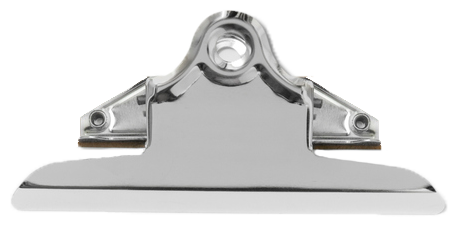 BioTE® MedicalHormone Pellet Therapy
has been shown in research studies to: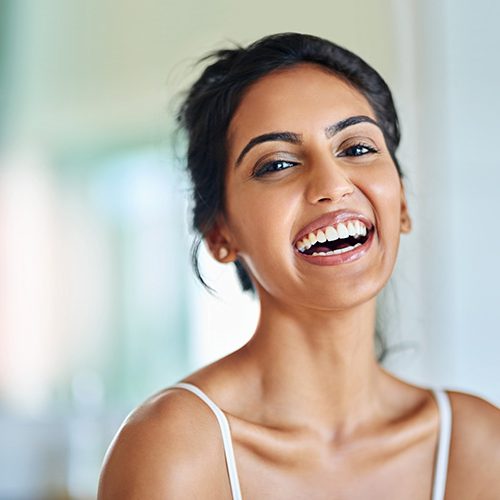 Reduce the risk of diabetes

Reduce risk of heart disease

Prevent and/ or improve bone mineral loss (Osteoporosis)

Prevent Alzheimer's disease and dementia

Increase lean muscle & bone mass

Assist in the loss of belly Fat

Provide for a general sense of well being
IT'S TIME TO GET THE RESULTS YOU
DESERVE!
Tens of thousands of women and men nation-wide have regained their lives with BioTE® HormoneBalancing & Restoration Therapy. From fatigue, and weight gain to severe mood changes, and low libido, many are left with feelings of discomfort, unaware of how they may help alleviate these common issues. Discovery Medical Center in Huntsville, AL specializes in addressing these and other early indicators of aging through precision, personalized patient care plans that optimize hormones and extend patient healthspan.
---
Hormone Replacement Therapy in Huntsville AL
As a Certified BioTE® Provider, Discovery Medical Center is proud to offer BioTE Medical's method of hormone therapy in their Huntsville, AL office. With more than 1.7 million insertions performed, BioTE Medical's method of bioidentical hormone replacement therapy (BHRT) may help men and women experiencing hormone imbalance. Contact Discovery Medical Center to schedule an evaluation and learn how restoring hormones to their optimal level may address specific health concerns.
Call our office to schedule a free consultation and screening (if needed). Our number is (256) 533-2900 if you have any questions.