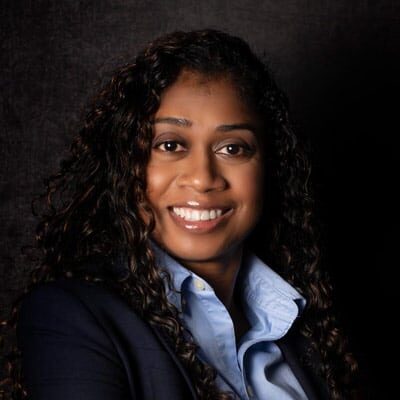 Dr. Kathy Cornelius M.D.
Dr. Cornelius is a dedicated and compassionate physician who cares not only about evaluating and managing her patients acute and chronic medical problems but also helping them make healthy lifestyle changes to combat and prevent disease. A native of New York by way of Trinidad she completed her medical training at the University of Pennsylvania and is board certified in Family medicine. 
Her focus is preventative medicine and holistic care. A passion which caused her to pursue a fellowship in obesity medicine. Dr. Cornelius has worked in a variety of health care settings as a physician and medical director, Therefore she is very comfortable treating patients of all ages including pregnant women from various socioeconomic, religious and cultural backgrounds.
Dr. Cornelius spends her free time educating the community on disease management and prevention, as well as working on her brand of organic, therapeutic skin products. She also dedicates time traveling to various countries to provide free medical care to under-served populations. She enjoys, baking, exercise and reading. Dr. Cornelius wants to use her diverse experiences and strong interest in preventive care to help provide the best quality of care to her patient. She believes in wellness and looks forward to working with you as a team to get you well and keep you well!!!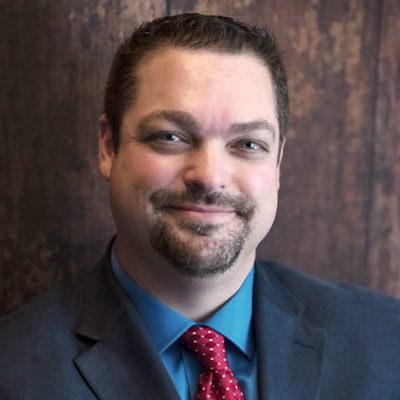 Chiropractor Sam McGough D.C.
Dr. Sam McGough is a certified doctor of chiropractic serving patients in Huntsville, Alabama at Discovery Medical Center. Dr. McGough treats patients by enhancing the natural healing efforts of the body through chiropractic care. Some of the services offered to patients include pain relief for the neck; back; headaches; and sciatica, among others. He also provides specialized services such as rehabilitation, weight loss support, and treatment for sports injuries.
Dr. Sam McGough graduated from Texas Chiropractic College in 2003. He received advanced training for treatment of automobile injuries; sports related injuries including golf; pain management using Regenerative Medicine; rehabilitation exercises; and extremity mobilization. Dr. McGough also has extensive training in using spinal decompression to treat disc problems. He works closely with his patients to help them return normal function and range of motion to their joints, alleviating pain naturally without surgery.
Colby Williamson - Case Manager
Leanna Simmons - Patient Care Coordinator/Operations Manager
Samantha Graza - Medical Assistant
OFFICE HOURS
---
Monday
8:30am - 1:30pm
3:00pm - 6:00pm
---
Tuesday
8:30am - 1:30pm
3:00pm - 6:00pm
---
Wednesday
8:30am - 1:30pm
3:00pm - 6:00pm
---
Thursday
8:30am - 1:30pm
3:00pm - 6:00pm
---
Friday
Closed
---
Saturday
Closed